LHUSD Gifted Testing for 23-24 school year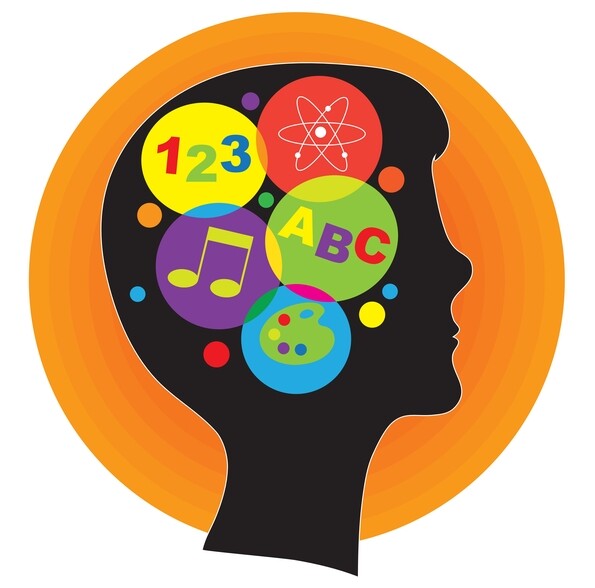 ---
All students within LHUSD or any local education association (LEA), grades 3 - 5, may be recommended for gifted screening by parents, guardians, teachers, school administrators, counselors, support staff, or other community members.
Students are only eligible to test once per year. Results will be used for gifted eligibility for the 2023-2024 school year.
Starline Elementary hosts LHUSD's gifted services for students in grades 4 - 6.
Click the link below or scan the QR code to fill out the Nomination Form.